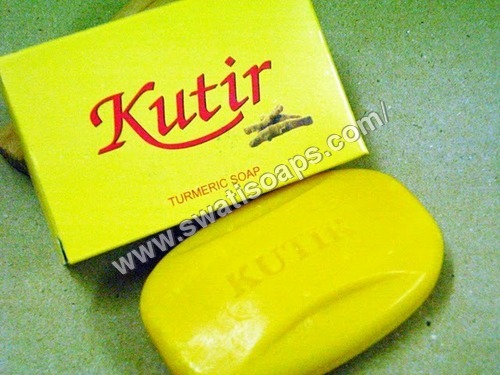 Kutir Turmeric Soap
Product Code : KS-04
Product Description
KUTIR TURMERIC SOAP
Weight: 75 grams
Price:
Rs 20.00/- per piece
Kutir Turmeric Soap improves complexion and imparts a healthy glow to the skin. Turmeric is a natural anti-bacterial agent. It is also a natural healer for skin and has powerful antioxidant properties that protects the body against environmental damages. Kutir Turmeric Soap contains Turmeric Oil which is good for dull skin.
Special Ingredients: Turmeric Oil
"CONTACT FOR BULK RATES"